The Cruthers Collection of Women's Art is one of Australia's most fascinating specialist art collections.
Assembled since 1974 by collector and patron Lady Sheila Cruthers, the collection showcases the work of Australia's women artists from the 1880s to the present. Lady Cruthers gifted the Collection to The University of Western Australia in 2007 so it could remain intact and available to the public. Her generosity provides a means by which current ideas about Australian art and art history can be reconsidered in a new light.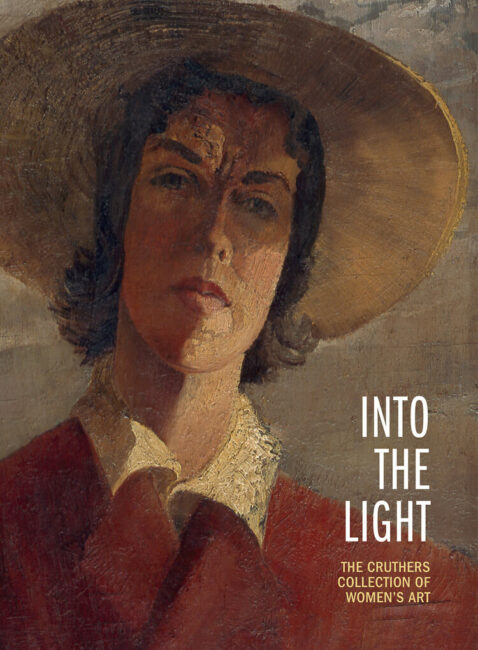 Into the Light tells the story of the collection, and presents a compelling view of Australia through women's artwork, historical photographs and essays. Providing insight into art history and contemporary developments, it is a must for collectors, artist and art lovers. The mixture of iconic and previously unseen images gives this beautiful collection book richness, depth and originality.
Into The Light was published to coincide with the exhibition LOOK. LOOK AGAIN held at the Lawrence Wilson Art Gallery in October-December 2012.
Take a look inside Into the Light. (UWA Publishing Custom, Perth, 2012, 130 pages, 104 colour reproductions).
Image: Cover Into the Light – The Cruthers Collection of Women's Art, University of Western Australia Publishing, 2012.